It seems like a much shorter time than it looks when I write it out, but I have worked in the computer industry since August of 1977. After being out of high school one year, I started working as a computer operator and from there progressed through several positions and companies as a programmer, programmer analyst, systems analyst and such. Currently I am responsible for systems and servers at Gardner-Webb University where I serve as Systems Administrator.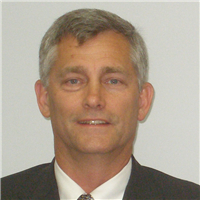 I graduated from Gardner-Webb University in 1980 with a Bachelor of Science in Business degree. Later on I went back to Gardner-Webb and earned a Master of Business Administration degree in 2006. This degree enables me to teach an occasional undergraduate class which I enjoy very much.
Learn more at joeybridges.com and jbclick.com.
Thank you for your visit.